What Board Game Meme Are You?
MEMES have taken over the world and infiltrated our dreams and deepest darkest desires, so now we're taking the obvious next step and using them to analyze personalities and help you find the best board games for your most perfect self.
1. THE ULTRA COMPETITIVE

You like to win at all costs and might throw a tantrum if you don't.
On the upside, you are laser focused and understand what it takes to
win.
2. THE PEOPLE PLEASER
You like to make other people happy, and that can easily be achieved
​by playing party games where everyone leaves a winner.
3. THE KUMBAYA-ER
The Kumbaya-er is the Queen of bringing People together, and making
peace. Let the rainbows and unicorns shine.
4. THE DIVA NARCISSIST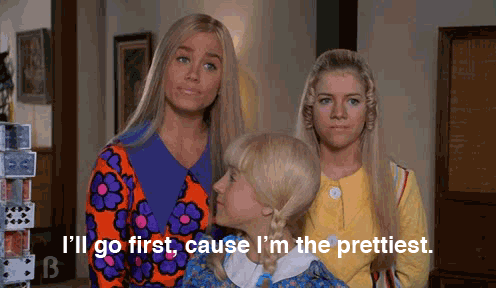 Like, we all have that part of our personality. Let it out, don't hide
it because I mean, I really AM the prettiest.
5. THE WAY TOO SERIOUS GUY
It can't be helped and this guy/gal is really happy in any apocalypse
situation which we get closer and closer to every day.
6. THE SPASTIC KID IN ALL OF US
We know you can't get the wish bone out of our guy, but you can
hone your skills playing Twister.
7. THE GUY NEXT DOOR
You bring the party and the beer. Nuff said.
BOARD GAME RECOMMENDATIONS
1. Monopoly, Acquire, or Wits & Wagers FOR THE ULTRA COMPETITIVE
2. Dixit, Taboo, or Exit: The Game FOR THE PEOPLE PLEASER
3. When I Dream, The Mind, or Hanabi FOR THE KUMBAYA-ER
4. Girl Talk, What Do You Meme, or Cards Against Humanity FOR THE DIVA NARC
5. Risk, Power Grid, Axis & Allies, or Hive FOR THE WAY TOO SERIOUS GUY
6. Blokus, Jenga, or Kerplunk FOR THE SPASTIC KID IN ALL OF US
7. GOT Settlers of Catan, Codenames, or Telestrations FOR THE GUY NEXT DOOR